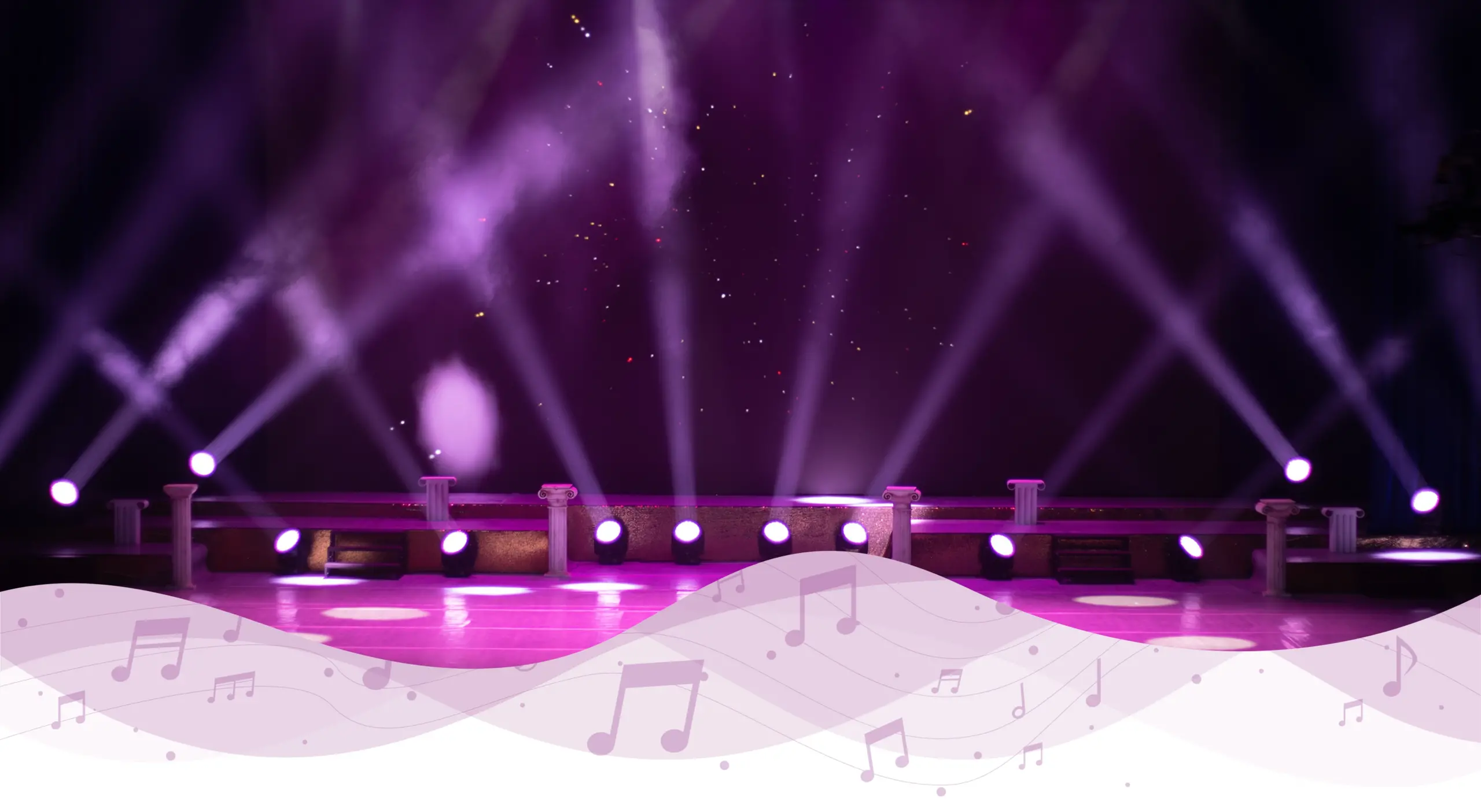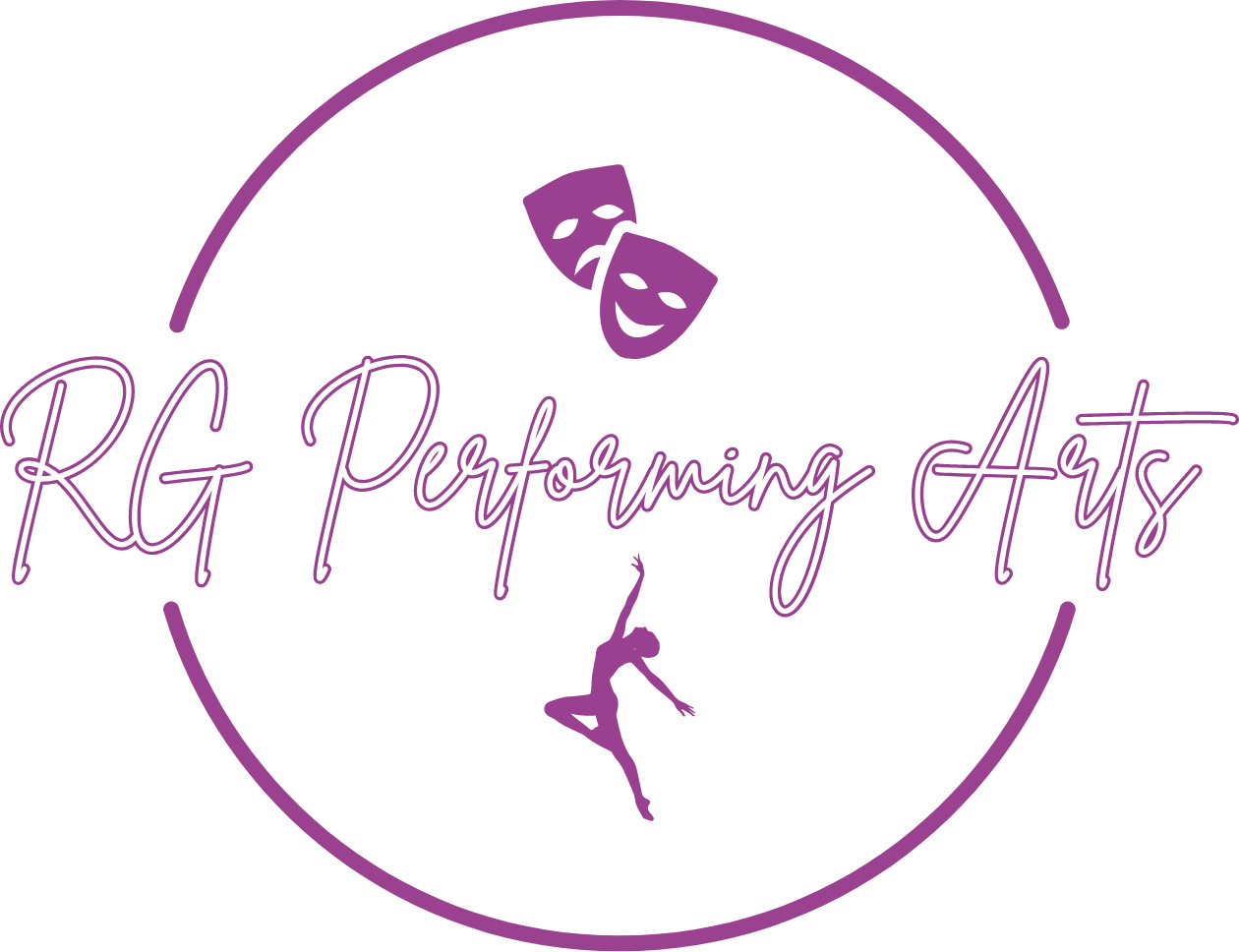 A Tradition of Excellence in Music, Theater and Dance
Opened in 2019, RG Performing Arts Studio strives to foster confidence, passion, knowledge, and artistic growth in our students. Located in the heart of Kenosha, our studio is a testament to the rich tradition of fine arts education in southeastern Wisconsin, and the vision of our founder, Rita Gentile.
Join the RGPA Family
At RG Performing Arts Studio, you're not just joining a class; you're becoming a part of our performing arts family. Our family strives for excellence, supports our community, and cultivates a passion for the arts. If you're in the Kenosha, Racine, or surrounding area and are passionate about the performing arts, we invite you to be a part of our story. To learn more about our incredible team of instructors, please visit our Instructors page.